At Algarve Marine Services we can help you navigate your way through any administrative issue. Pop in to our office, and our admin staff will be able to advise you or signpost you to a trusted contact.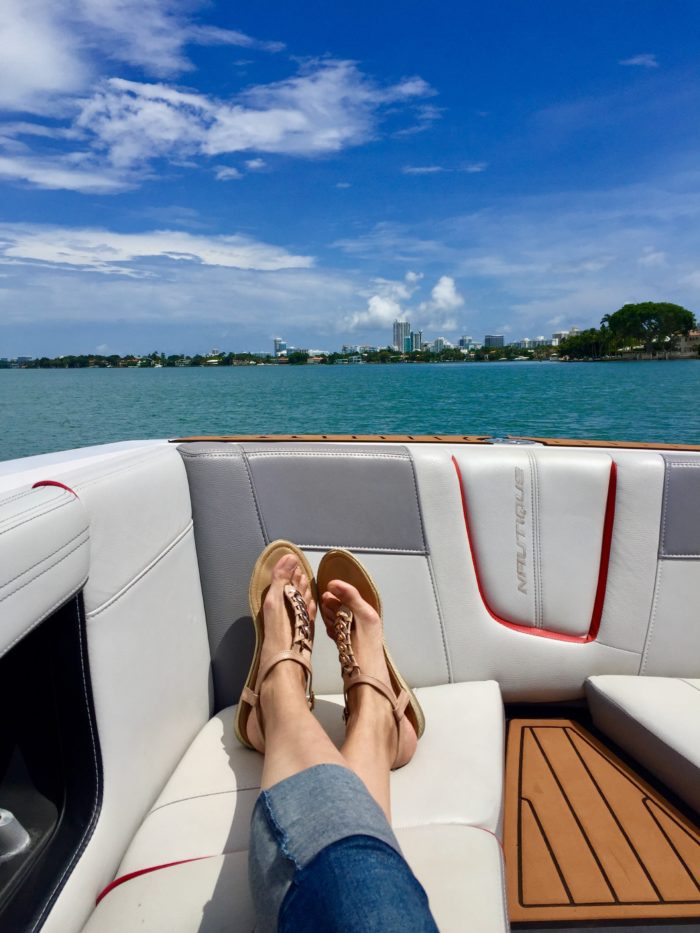 Small Ships Register
If you've just bought a new small U.K boat and you're unsure of how to register it, you can leave that to us. We have experience handling these administration duties, leaving you to enjoy your new boat without the hassle or worry.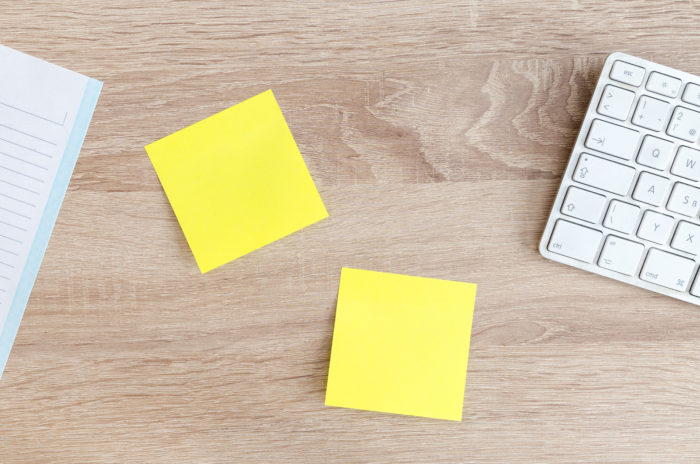 Portuguese Registration
If you have just bought yourself a Portuguese registered boat and need to change it into your name, dont worry, we have experience with that too. Get in touch and we'll be able to handle the hard work for you.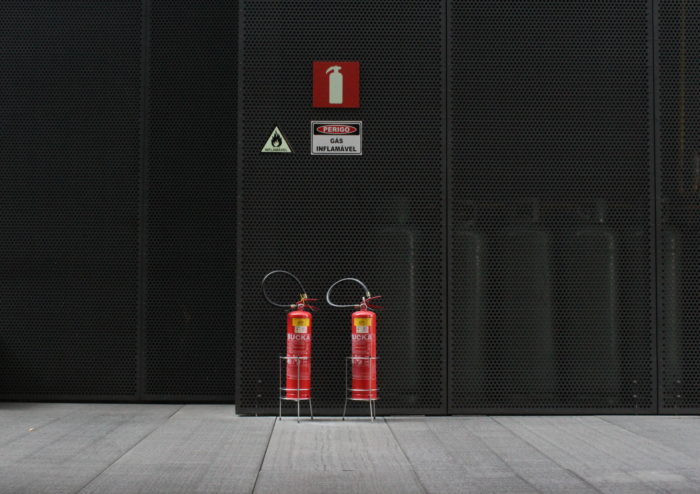 Safety Equipment
If your life raft, fire extinguishers or any other safety equipment aboard your boat which needs servicing, just give us a call and we can arrange for our trusted contacts to conduct the services and inspection.
We can also ensure all your life jackets are sea worthy and fall in line with the current regulations. If needed we can arrange for new life jackets to be provided for you.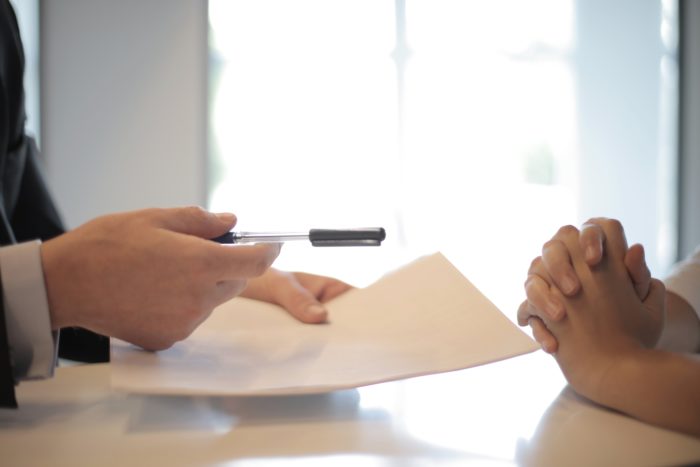 Insurance
We work closely with a well respected insurance broker who we can put you in touch with. They will take time to get to know you and your boat and advise on the best insurance policy for you.