Algarve Marine Services can offer a range of options when it comes to keeping the inside and outside of your boat looking its best.
We're able to offer regular or ad-hock cleaning, we can arrange for your clothes and bedding to be laundered or if your looking to update your bedding we can make the process hassle free.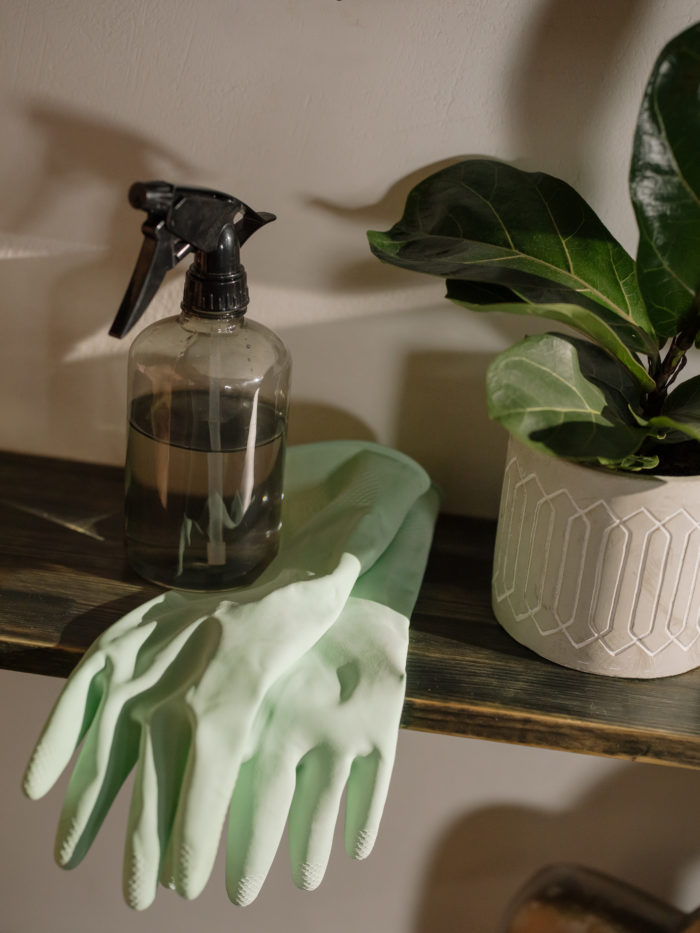 Cleaning Service
We have experienced cleaners who will be able to get your boat looking shipshape. We use special products for the different surfaces, making sure that you boat is looking its best inside and out. We are able to provide one off cleans or a regular service.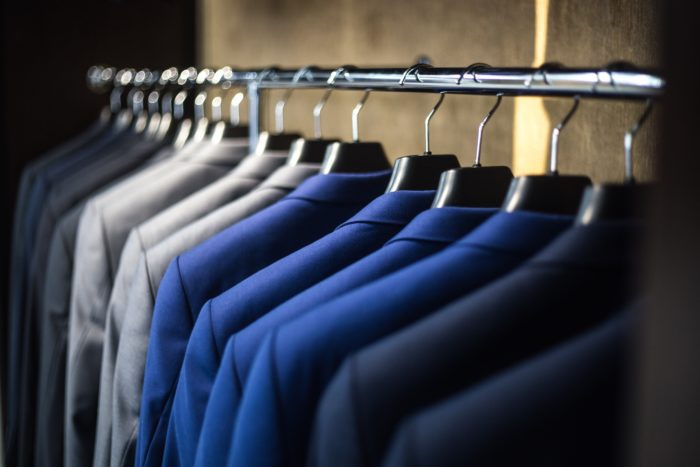 Laundry
When spending time on your boat it can be difficult to get your clothes and bedding washed and dried. If you need help with this, get in touch and we can arrange for it to be taken away, washed, dried and even ironed, if you wish. We'll then return it to your boat – all you need to do is make sure its all bagged up ready for us to take away.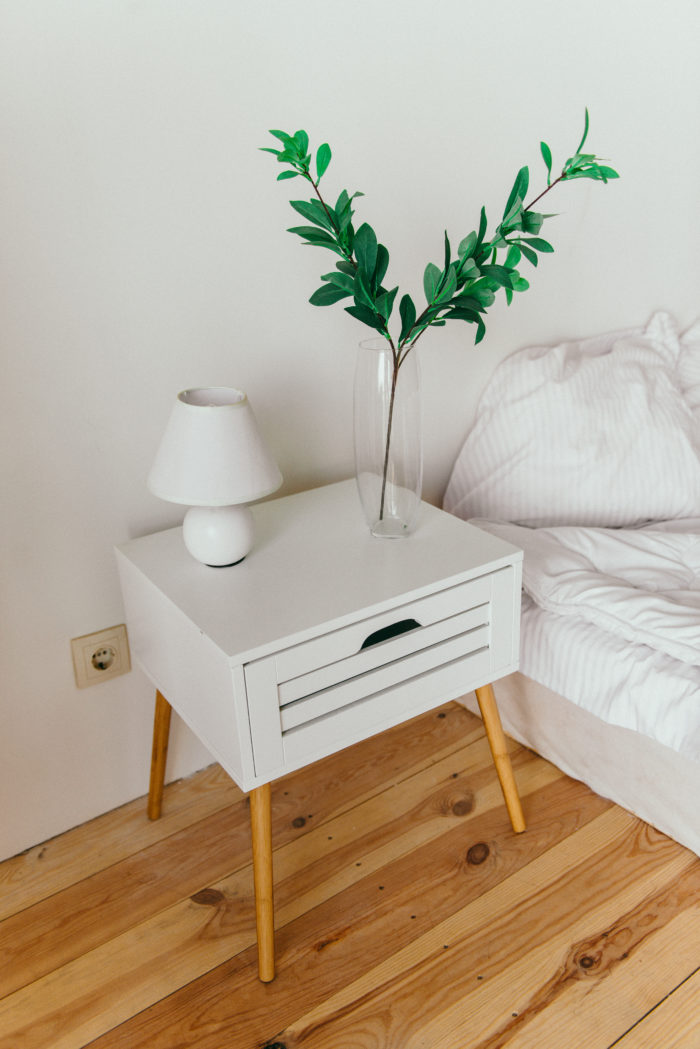 Bedding
Finding bedding for your boat can be difficult due to the differing sizes of the cabins and bunk shapes. We work with a specialist company who can provide bedding for any vessel.
It can be made bespoke to your requirements or you can choose from a range of ready made bedding. We can also provide you with samples to make sure its exactly the fabric you're looking for.