At Algarve Marine Services we understand that you can't always be with your boat. If this is the case, we offer a guardianage service where we can take care of your boat in your absence.
Many boat owners live away from their boat, meaning they're unable to regularly visit and make sure it's safe and in good working order.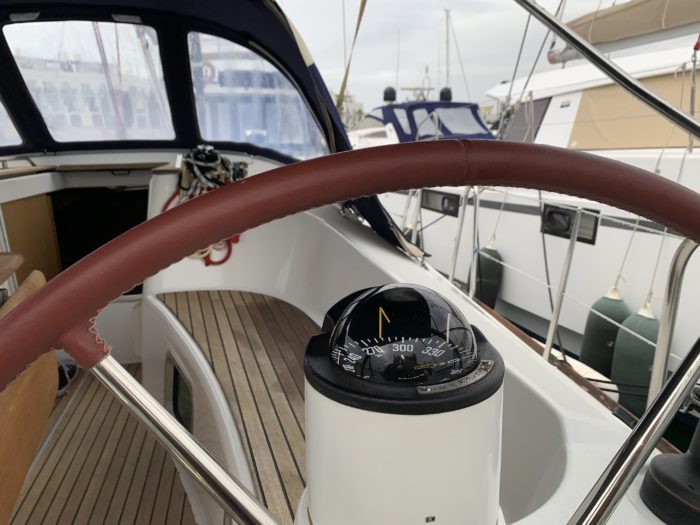 GUARDIANAGE
Maintaining and managing your boat can take a lot of work, we want to make sure you enjoy using your boat without any of the hassle, we offer many services to help you.
We can offer individual packages suit to you and your boat's needs. For example, it might include some, or all, of the following:
Weekly / monthly clean
Check power
Check batteries
Check lines
Run the engine to ensure all is working well
Check the bilges
Check the security of your boat
Ensure your boat is ready for when you come to visit
If you're arriving late, we can stock your fridge for you, with specific requests, making sure your arrival is stress free and you have everything you need until you can get to the shop.