Osmosis is quite a common problem and can be fixed. Once it's finished your boat can be looking as good as new.
Osmosis treatment take time and patience as there are many stages it need to go through whilst drying out, but it is worth it!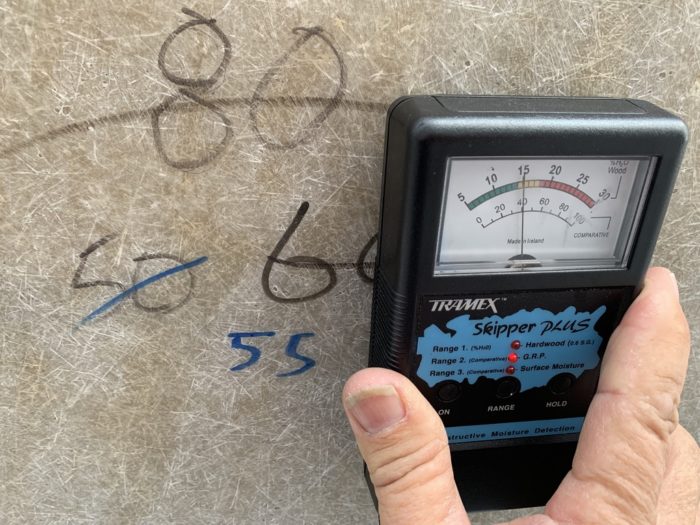 Why treatment is important
There's lots of incorrect information out there when it comes to boats and osmosis.
Some people will tell you that It will go away by itself, It's just a slight humidity problem, your boat could sink, or even that you won't be able to sell it. Get in touch with us to find out how we can help. We will take the time to talk you through the process.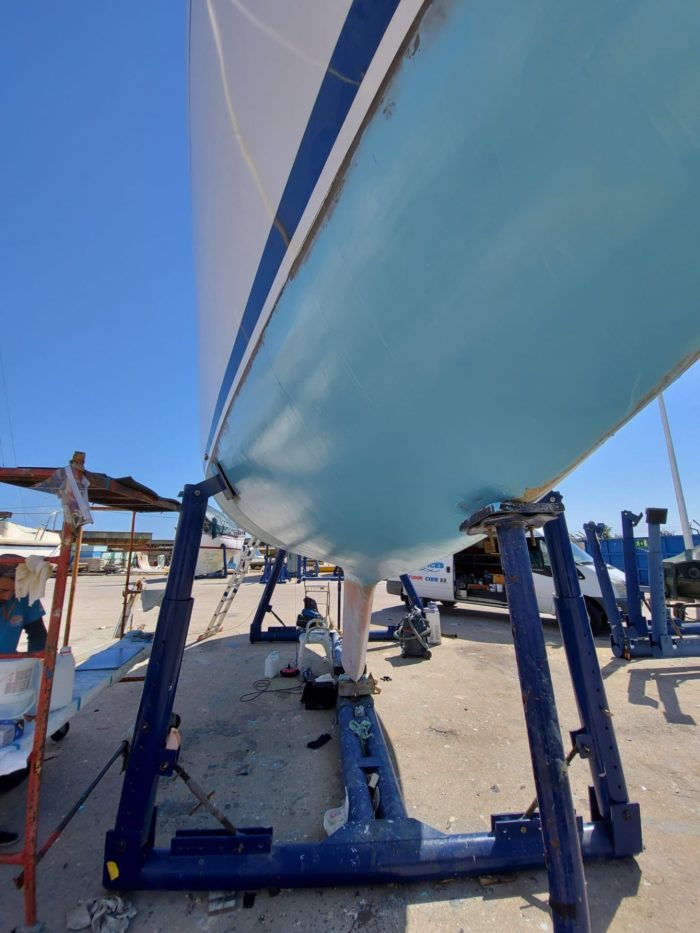 How we can help
Algarve Marine Services has a specialised tool which we can use on your boat to fix the problem.
We will start by removing all the gel with a gel plane, we'll then steam clean your boat, and over the course of a few months we'll take weekly moisture readings ensuring the hull has dried.
Once your boat has dried out, we will then apply the epoxy filler to ensure a smooth finish. Then we will sand it down and apply a couple of coats of gel shield. For more info or a quote, do get in touch.