Book your boat in for a yearly service or preseason service now, make sure you plan ahead as the summer season becomes very busy!
Having your boat serviced is essential to keeping it in good, safe, working order. Some insurance companies may even request that it is serviced to keep your policy valid.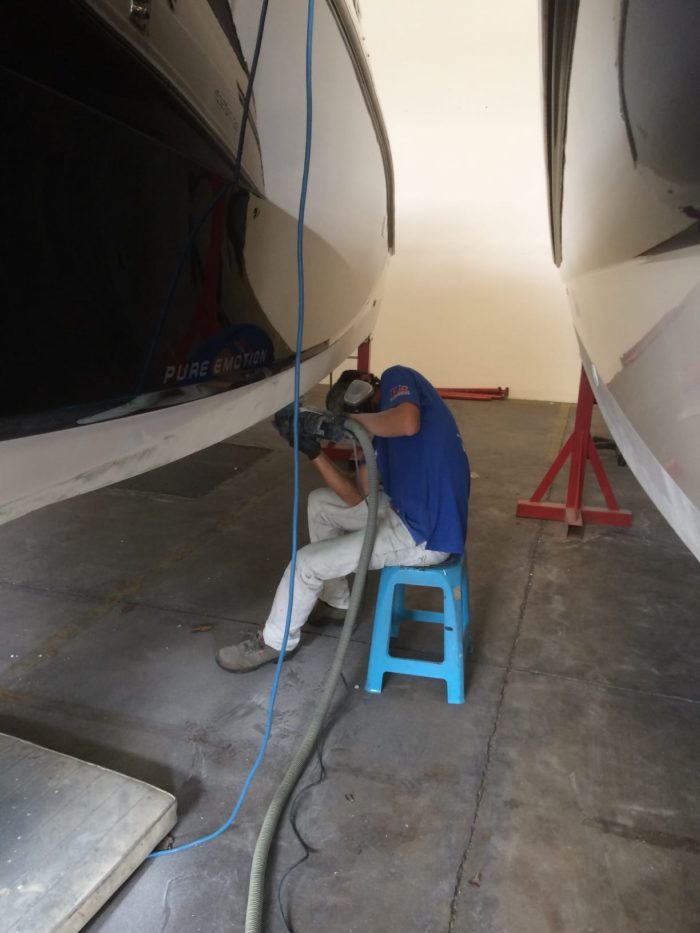 Types of Service
We offer many different types of serves from a loop service to a major service. We can also service your generators as well as your engines.
We will discuss your needs depending on your boats age, when its was last serviced and communicate with you about parts, price and time frame.
Depending on the type of service we may maintain and replace different things, for example:
Oil
Oil Filters
Belts
Impellers
Zincs