If you're looking to sell your boat, get in touch! We offer a complete brokerage service at a competitive commission.
We can take care of all of the hard work when listing and selling your boat. Pop into our office or give us a call to find out about our brokerage service.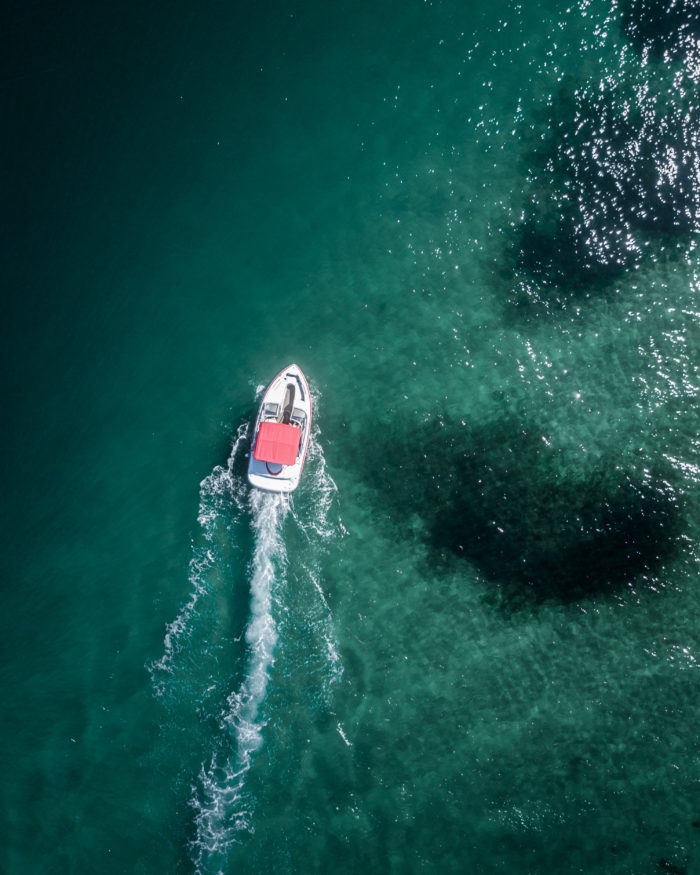 What we offer
At Algarve Marine Services we are always looking for boats to sell. We usually have people waiting and contacting us to find a boat for them to buy!
If you list your boat with us we can offer you a full brokerage service and more! all you have to do is tell us what your requirements are. We can provide all or some of the following:
A pre-sale mechanical check
A pre-sale lift and service
A pre-sale deep clean and ongoing regular clean to keep your boat looking its best for viewings
We will list your boat on our website
We will list your boat on Cosas De Barcos for a wider audience than just our customers
We will book in and conduct all viewings on your behalf
Offer a sea trail service
Provide mediation for sale negotiations
Assist with the Bill of Sale and other documentation